MADE WITH ALL THAT WE ARE.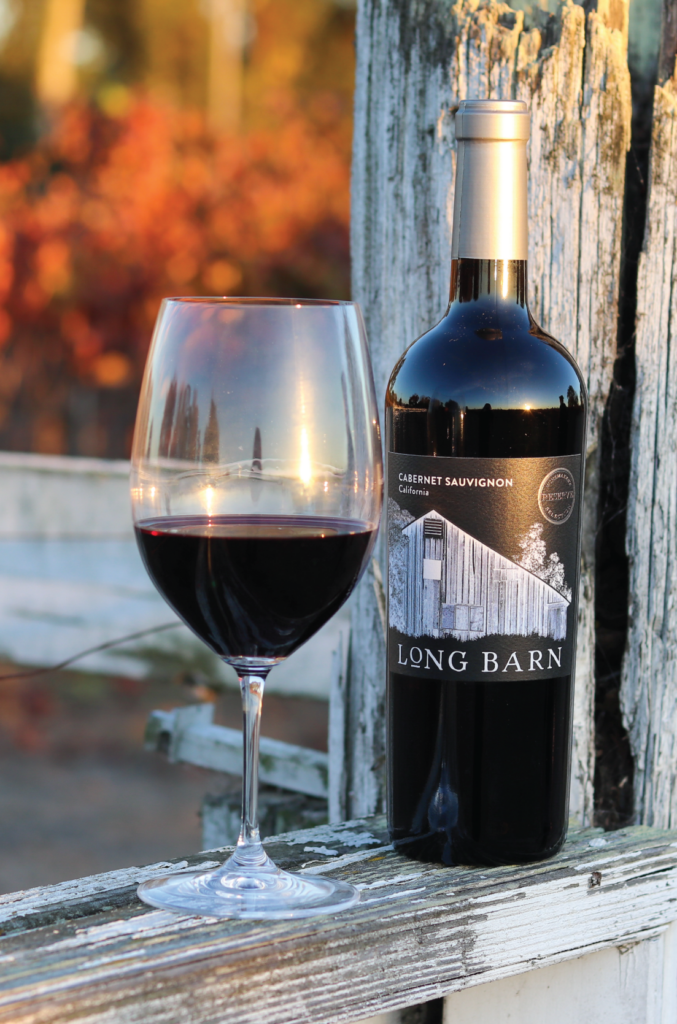 RESERVE CABERNET SAUVIGNON
Our reserve Cabernet Sauvignon is fruit-forward, with ample oak and earthiness to provide depth and weight on the palate. A lush mouthfeel, with red and black fruit, tobacco and herbal notes, rolls into a long, engaging finish with just the right amount of tannin and acidity.